WELCOME TO AKAMAI GRAPHICS
A•KA•MAI – /ah' kah' mye/
Akamai Graphics is a brand development, graphic design and website design company with offices in Southern California and Hawaii. As a freelance designer I partner with businesses to help them connect their brands to customers.  Through the strategic and creative development process, clients gain confidence and visualize success knowing their story is being told with authenticity and in a way that is beautiful, engaging and compelling.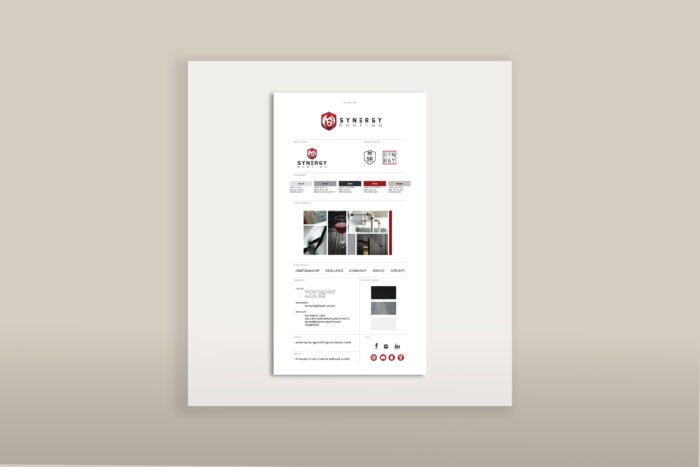 Brand identity goes beyond the style of your logo. It's the well defined process of connecting with your customers and a critical part of growth marketing. It's how you want your audience to perceive or relate to your brands' visual identity, voice and values across all platforms.
Perfect for:
Start-up companies looking to make a great first impression, individuals and existing businesses looking for a brand refresh.
Custom Logo
Unique Color Palette
Pattern and Textures
Typography
Brand Style Guide
Business Card, Letterhead and Envelopes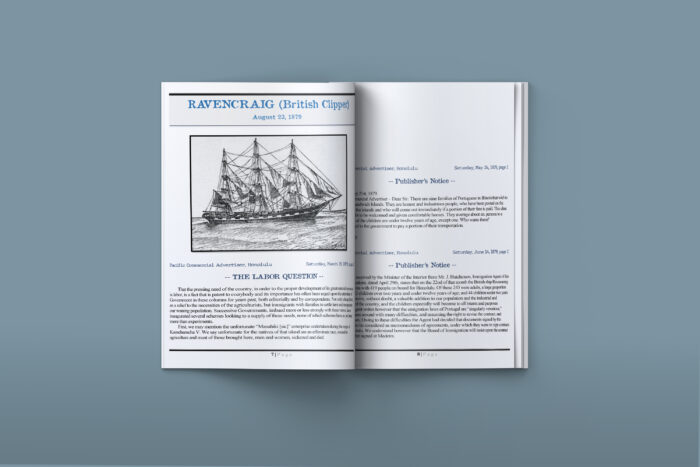 Graphic design evokes emotions and has elements of appeal and impact. I design print materials with respect to your companies story and to attract the right kind of attention. I have established relationships with reliable professional printers to complete all your marketing material needs.

Logo Design
Print Advertising
Signage & Large Format Banners
Stationary & Envelopes
Brochures, Postcards & Catalogs
Packaging
Promotional Products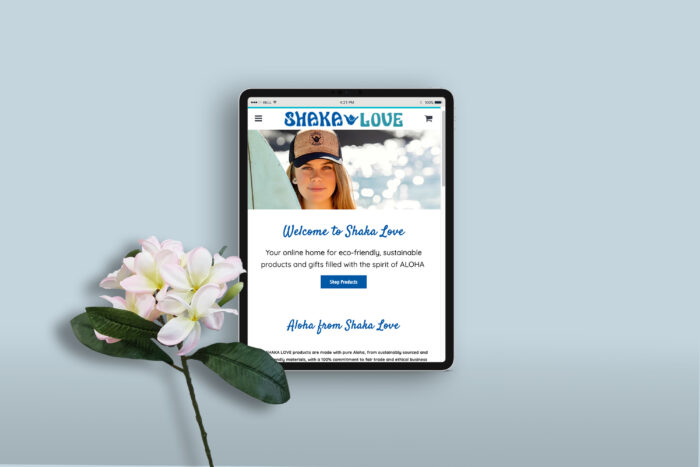 I partner with my talented website developer that builds and customizes beautiful WordPress websites. Collectively, we ensure your company branding is solid and cohesive. We deliver a sophisticated and innovative user experience throughout making a memorable impression.
Backend Management
Front-end Aesthetic
User Experience (UX)
User Interface (UI)
Responsive & Mobile Friendly
KANELA WELLS - FREELANCE GRAPHIC DESIGNER
Hello, my name is Kanela and I'm your personal creative designer. At a young age, drawing sparked my creative curiosities. During my architectural career I've discovered how much I love to help people with design. That became the start of Akamai Graphics. Akamai Graphics became the start of new challenges and big hopes. Soon afterwards, I was approached with an opportunity and I became a partner with an awesome Full Service Creative Design Firm in Costa Mesa, CA. I have been fortunate and humbled by the challenges and creative ventures. I carry those invaluable lessons and experience in business and design development into my own business.
I'm inspired by art, music, everything the ocean has to offer, new city destinations and artfully plated food. My design philosophy is to create with purpose so that I help you and your company have something valuable, meaningful and beautiful to grow your brand.
A FEW FUN FACTS ABOUT MYSELF
I'm a sushiholic. I prefer flip flops over shoes. The ocean/beach is my happy place. I also love spending free time with my husband and two grown boys!